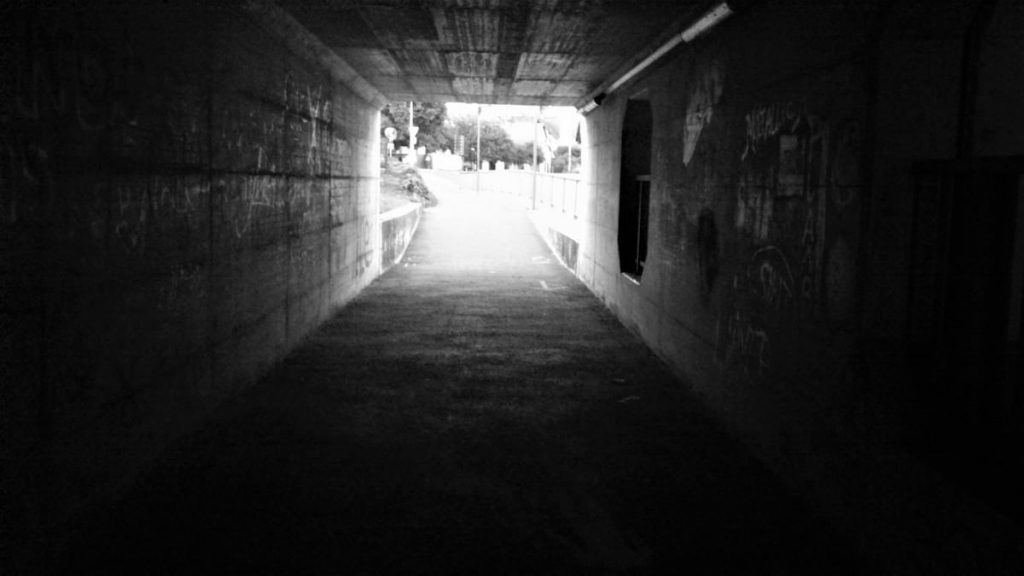 Faschisten sind Gut und Böse.
Jeder vergewaltigt jeden, weil eben.
Worte im Wortchaos der Anonymität kommen einem Faustschlag gleich. Und Kim Jong hüpft freudig um den Roten Knopf herum.
Alles geht drunter und drüber.
But I have faith.
I have faith in my people!
At the core of it all: Our blood is Red.
Und…
der tägliche Trott des Überlebens geht weiter. Muss weiter gehen…